How can you manage menopause symptoms, naturally?
The menopause can bring with it a whole range of unwanted symptoms, including hot flushes, brain fog and tiredness. What's more, it can increase the risk of other health complications such as osteoporosis.
For these reasons, it's especially important to consider your nutrition during menopause, to help manage symptoms and reduce the risk of further health issues.
5.1
million women in the UK are at an age where they may be menopausal
80
of women going through menopause experience common symptoms such as hot flushes and night sweats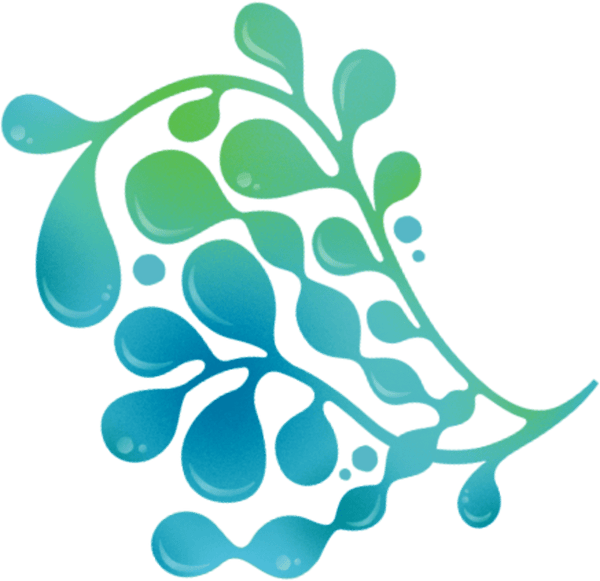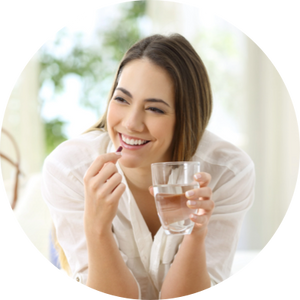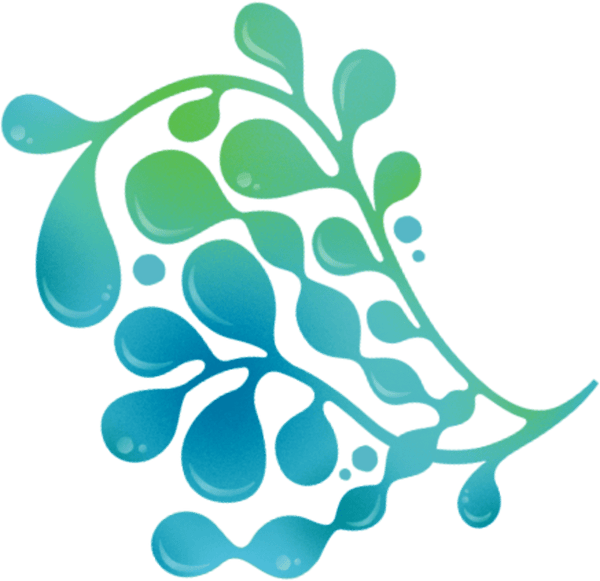 What nutrients are important during menopause?
Certain nutrients are particularly beneficial during the menopause.
Consuming a range of B vitamins can help to improve feelings of tiredness and fatigue, as well as benefitting cognition.
Vitamin C plays an important role in the production of collagen, which is vital for maintaining elasticity of the skin.
Increasing vitamin D intake can help to prevent bone loss that can occur during menopause.
Food's rich in phytoestrogens (naturally occurring plant estrogens) may help to alleviate symptoms by mimicking estrogen in the body.
The importance of iodine
The transition into menopause and an underactive thyroid often go hand in hand. Both of these share similar symptoms, which can make it difficult to identify which of the two is the cause.
For this reason, it's important to get enough iodine during menopause, as this is an essential nutrient for healthy thyroid function.
Data shows that iodine deficiency is more common in women, and since the main food sources are dairy and fish, those following a flexitarian or plant-based diet are at an even higher risk of deficiency.
Seaweed is the ONLY natural, plant-based food source of iodine.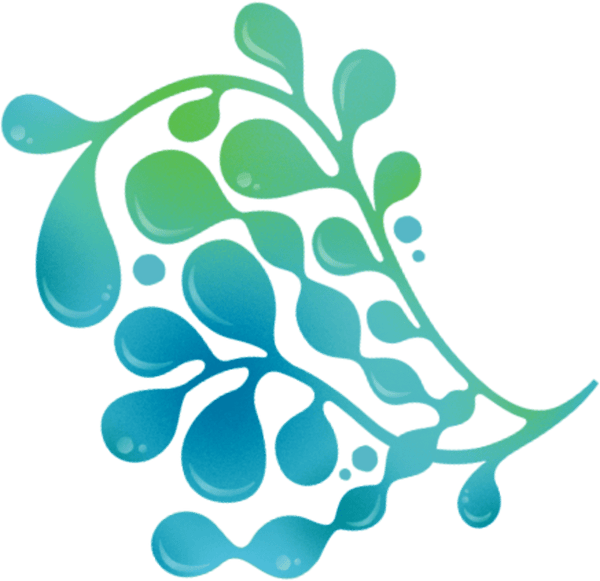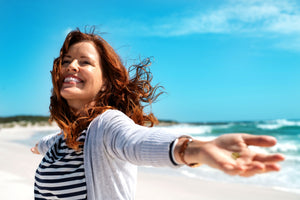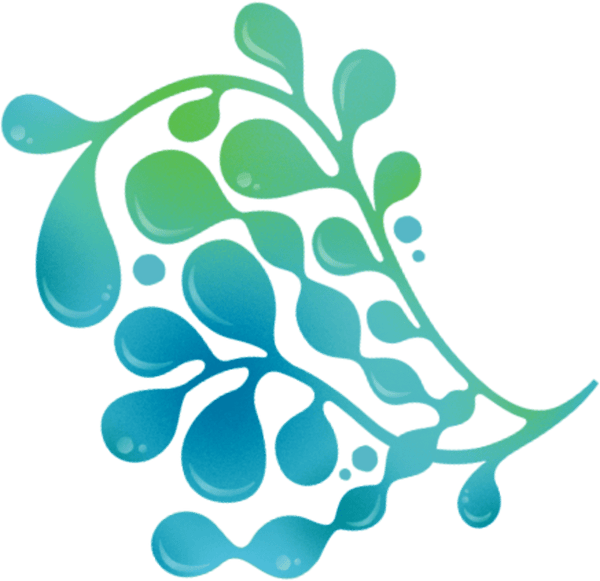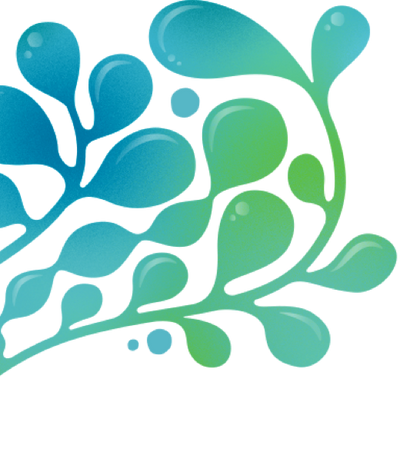 Your Recommended Supplement
We recommend our Menopause+ supplement to support the many symptoms of menopause, and to help you feel wonderful. Subscribe & save 15% off every order.
Menopause+.
Natural menopause support to help you feel wonderful
Essential nutrition from pure Scottish seaweed
All natural & plant-based ingredients
30 day supply

30 day money back guarantee
Let customers speak for us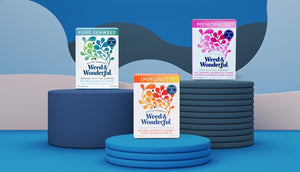 30 day money-back guarantee
We are so confident on how wonderful you will feel, we will give you your money back if you are not 100% happy within 30 days of trying our supplements.
Explore our range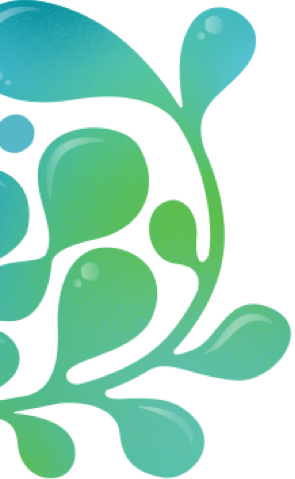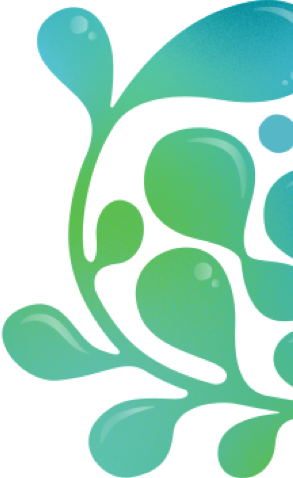 Seaweed from the outer Hebrides
Our PureSea® Natural Organic Hebridean Ascophyllum Seaweed is sustainably wild harvested around the remote islands and the pristine waters of the Scottish Outer Hebrides.
independent & accredited testing
The wide range of nutrition and safety tests we carry out include unique DNA Authentication, which makes sure that every batch of seaweed we farm has full traceability and authenticity.
All seaweed is good, it's just some is better
Seaweed is wonderful, and knowing the source and quality ensures you receive only the gold-standard. It has never been easier to benefit from the natuaral health and wellness of sustainable seaweed.
Learn more about us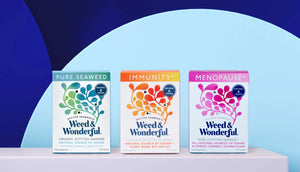 Subscribe & save 15% off every order
The easiest and most cost effective way to feel wonderful with seaweed.
order yours now