Doctor Seaweed
Our Founder Doctor Seaweed aka Dr Craig Rose PhD
Doctor Seaweed® is a marine biologist who is passionate
about bringing you the natural health and nutrition benefits of sustainable
seaweed, and in ways that will make you feel wonderful.
Having worked with seaweed for many years, Doctor Seaweed founded
his company in 2015.  He is on the
Management Group of the Scottish Seaweed Industry Association, is an advisor to
the British Phycological Society's Applied Algae Group, and has supervised PhDs
and other projects at the Marine School of Newcastle University, UK.  
He is a regular on TV and other media, discussing all things
seaweed.  He speaks at trade and consumer events, and has appeared on the BBC, Channel 4 and in numerous newspapers, magazines
and trade press.
From the sea to your door
Knowing where your seaweed is from, the water quality, sustainability of harvest, and how it is produced are essential factors in ensuring it is safe and highly nutritious.
Doctor Seaweed has developed proprietary technologies that ensure the gold-standard of seaweed, delivered directly to you - from the sea to your door - and in ways that will make you feel wonderful.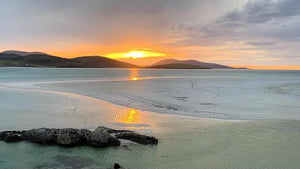 Scottish Outer Hebrides
Doctor Seaweed® is on a mission to educate and advise people on the amazing health benefits of seaweed and make it easy to incorporate seaweed into their daily lifestyle and diets.
Our PureSea® Natural Organic Hebridean Ascophyllum Seaweed is sustainably wild harvested around the remote islands of the Scottish Outer Hebrides.
These pristine waters are carefully monitored and managed, with exclusive harvesting rights from the Crown Estate.
Having our dedicated manufacturing operation allow us full control and traceability throughout our supply chain so customers can be assured of our quality.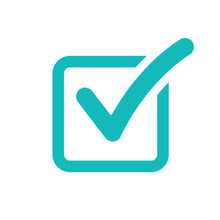 UNIQUE PRODUCTION
Our seaweed is carefully dried and milled using International Patent Pending technologies which result in a high quality, nutrient rich and fully traceable production process.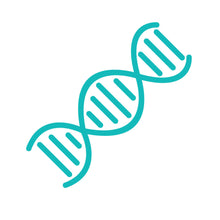 DNA AUTHENTICATED
As part of the wide range of nutrition and safety tests we carry out, we also uniquely DNA Authenticate every batch to ensure full traceability and authenticity.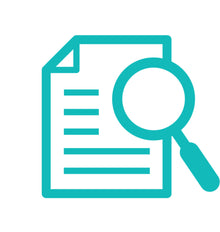 Leading Research
We are leading numerous research projects with our university partners to further understand seaweed's many health benefits and how it can be used in a wide range of products.
Our Vision:
"To deliver natural health and wellness through sustainable seaweed."