How can you support your immunity naturally?
It is increasingly recognised that to look after your immunity, you need to look after your overall health and wider wellness.
Key nutrients are essential for the immune system to function well, including Vitamins B12 and D3.
Other nutrients, such as iodine, are also required to maintain good health.
This is because research shows that iodine is important in regulating the function of immune cells, as well as playing a key role in the production of thyroid hormones, which support your energy levels, metabolism and much more.
40
of Europeans are Vitamin D deficient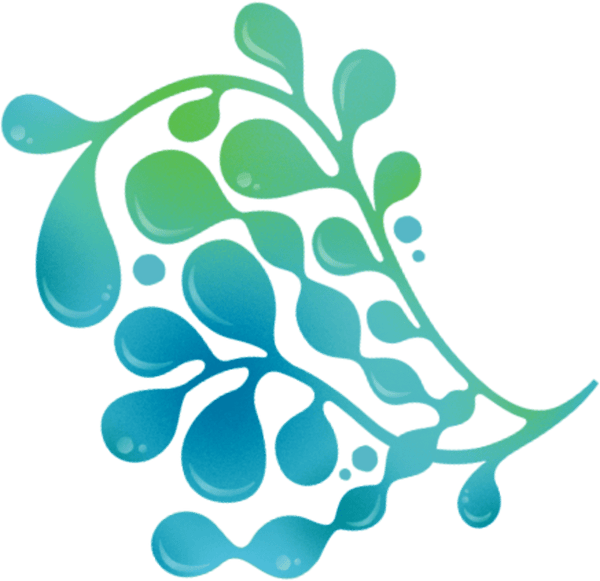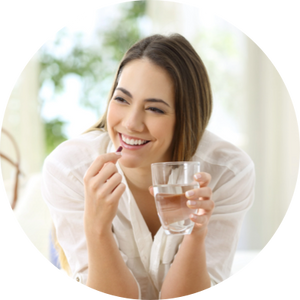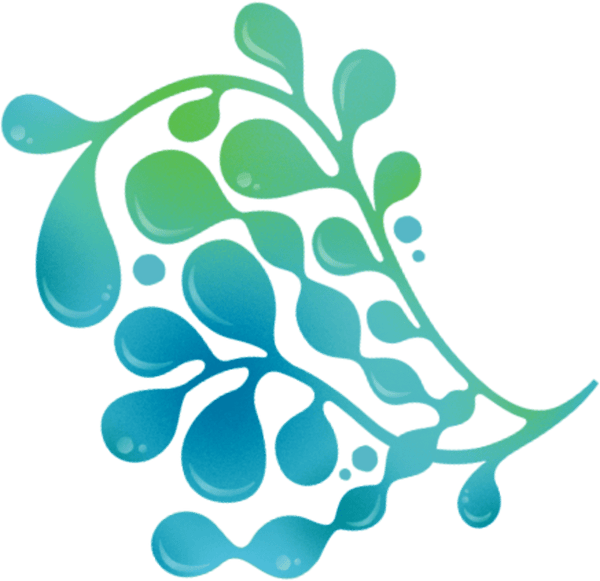 Better nutrition is related to stronger immune systems
Vitamin D can be obtained from the diet, or from sunlight on the skin. It is especially important to consume enough vitamin D from the diet during the winter months, or if you spend a lot of time inside.
The main dietary sources of both vitamin B12 and iodine are from animal products such as meat, fish or dairy – this means that those following a flexitarian or plant-based diet are at an increased risk of deficiency.
Research shows that vitamin D3 can be more effective than vitamin D (normally found in plants) at being absorbed by the body.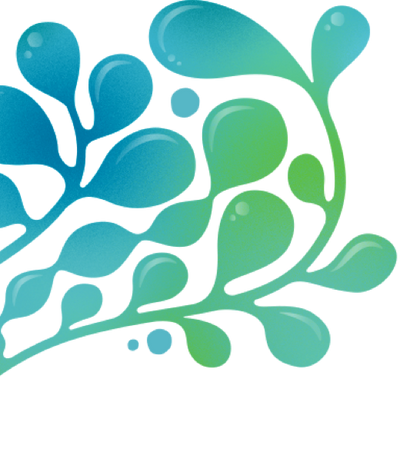 Your Recommended Supplement
We recommend our Immunity+ supplement to help support your Immunity and help you feel wonderful, naturally. Subscribe & save 15% off every order.
Immunity+.
Natural immunity support and wider wellness
Essential natural nutrition from pure Scottish seaweed
Plant based sources of vitamins D3 and B12
Sale items excluded from any additional promotional codes
30 day supply

30 day money back guarantee
Let customers speak for us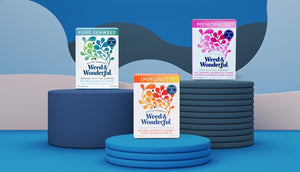 30 day money-back guarantee
We are so confident on how wonderful you will feel, we will give you your money back if you are not 100% happy within 30 days of trying our supplements.
Explore our range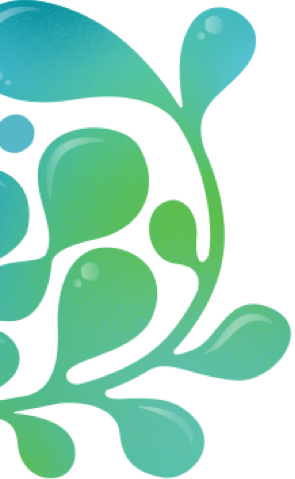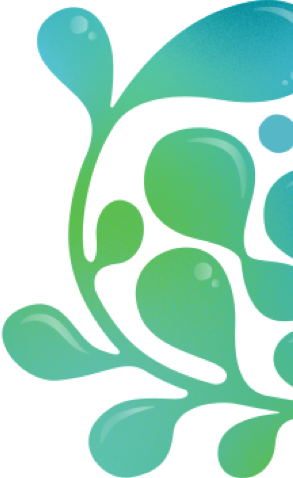 Seaweed from the outer Hebrides
Our PureSea® Natural Organic Hebridean Ascophyllum Seaweed is sustainably wild harvested around the remote islands and the pristine waters of the Scottish Outer Hebrides.
independent & accredited testing
The wide range of nutrition and safety tests we carry out include unique DNA Authentication, which makes sure that every batch of seaweed we farm has full traceability and authenticity.
All seaweed is good, it's just some is better
Seaweed is wonderful, and knowing the source and quality ensures you receive only the gold-standard. It has never been easier to benefit from the natuaral health and wellness of sustainable seaweed.
Learn more about us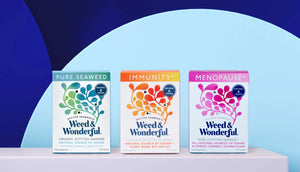 Subscribe & save 15% off every order
The easiest and most cost effective way to feel wonderful with seaweed.
order yours now