Health Benefits of Seaweed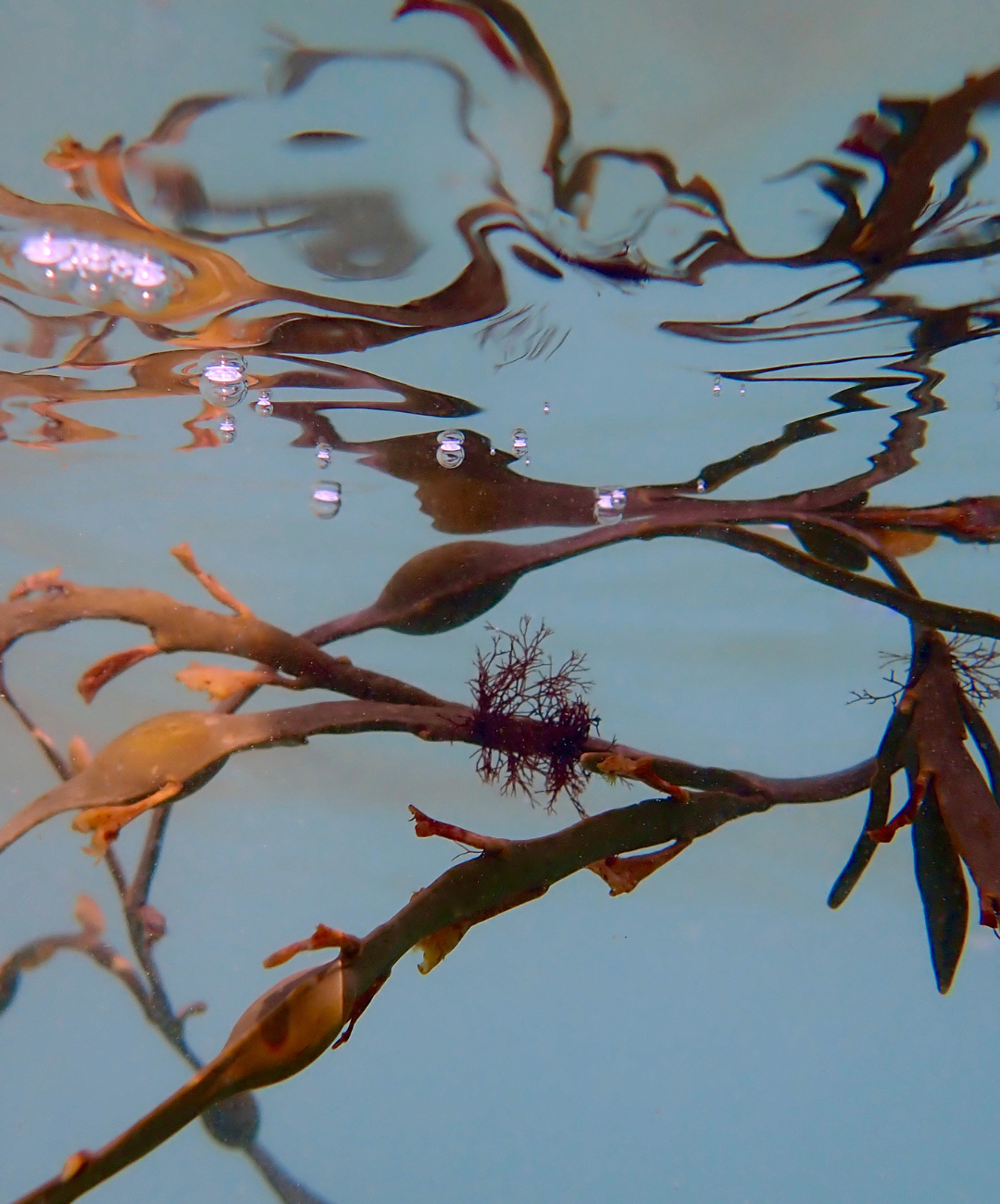 A Powerful Superfood
Our natural and plant-based supplements centre around sustainable Scottish seaweed which is a powerful superfood. Seaweed is naturally rich in the essential nutrient iodine which has a plethora of benefits.
As our bodies don't make this nutrient, it is essential that we get enough iodine in our diet. However, research reveals that up to 80% of women in the UK are deficient. Benefits of optimal iodine intake include:

- Thyroid health
- A balanced metabolism
- Improved energy levels
- Healthy brain function
- Skin health
- Growth in children
- Functioning nervous system
Natural is Best
Our organic Scottish seaweed provides a rich and natural source of iodine for optimal absorption.
Independent research shows that our seaweed releases iodine more slowly, with longer retention in the body as compared to artificial sources (potassium iodide) often used in other supplements.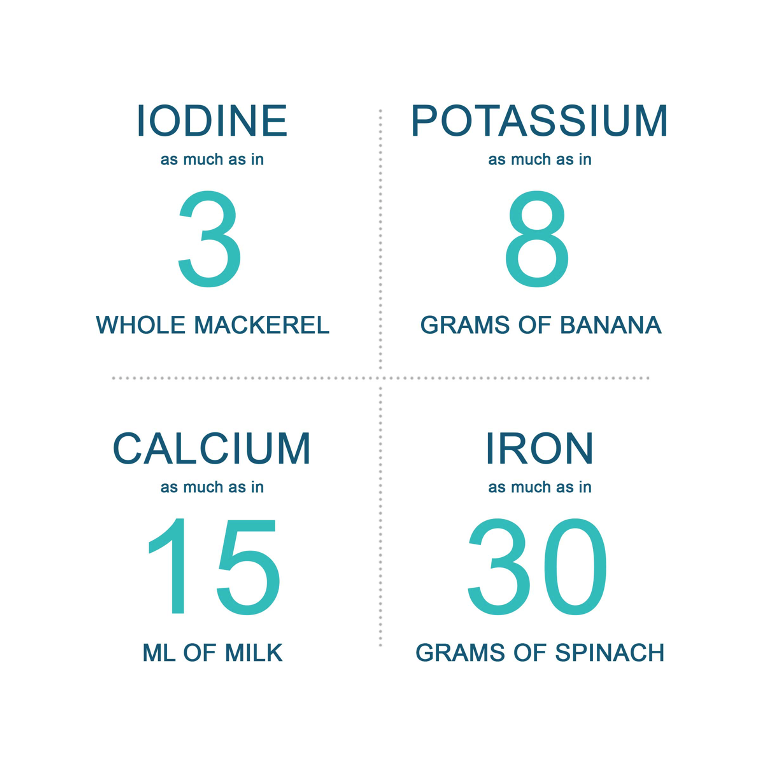 All Seaweed is Good, But Some is Just Better
The nutritional properties of seaweed change depending on the species, harvest location and processing. The Organic Hebridean Ascophyllum Seaweed that is core to Doctor Seaweed's range is sustainably wild harvested from pristine Scottish waters to ensure high quality from sea to store.
Independent analysis shows our seaweed is higher on key measures of quality in comparison to other leading brands. Nothing is added and nothing is taken away.
In fact, just one 500mg capsule contains...
Look & Feel Wonderful with Seaweed
Doctor Seaweed's range of award-winning supplements are all developed to provide you with the best quality seaweed and natural nutrition.
Our supplements make it easy to look and feel wonderful with seaweed.