Look & Feel Wonderful with Seaweed
Our Doctor Seaweed supplements offer natural and plant-based nutrition expertly designed for optimal absorption. Each product in our range is crafted to support you at each stage of your wellness journey.
Wonderful Wellness
Welcome to our search for Wonderful Wellness. We are on a mission to find out what makes people really feel wonderful.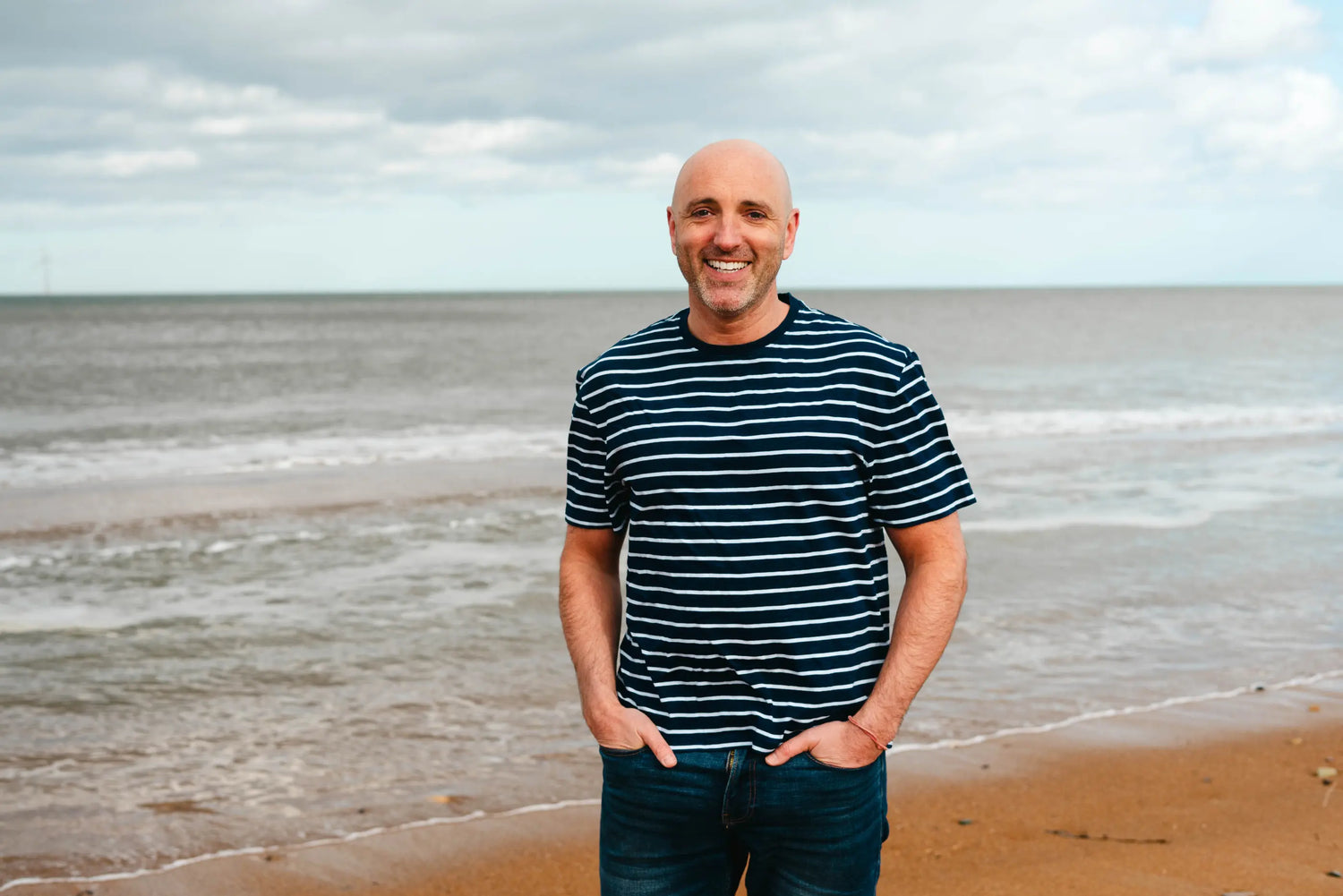 Rooted in nature, Backed by science
"Discovering the wonder of sustainable seaweed is key in my vision to help look after our health and the health of our planet. My range of seaweed supplements provide you with the natural plant-based nutrition to support your specific health needs and your wider wellness, paired with the confidence of supreme quality ingredients."
Doctor Seaweed® aka Dr Craig Rose
Learn more about us
Let customers speak for us
SEAWEED FROM THE OUTER HEBRIDES

Pristine Scottish waters full of natural wonder and some of the finest seaweed in the world. 

STRAIGHT FROM THE SOURCE

Doctor Seaweed's dedicated supply, with unique technologies, ensuring the gold-standard of safe and highly nutritious seaweed.

INDEPENDENT AND ACCREDITED TESTING

Every single batch is independently tested for safety, quality and nutrition, and uniquely DNA Authenticated for full traceability.

DELIVERING DIRECT TO YOU

A true sea-to-your-door service, with a promise for you to feel wonderful through the natural health and wellness of seaweed.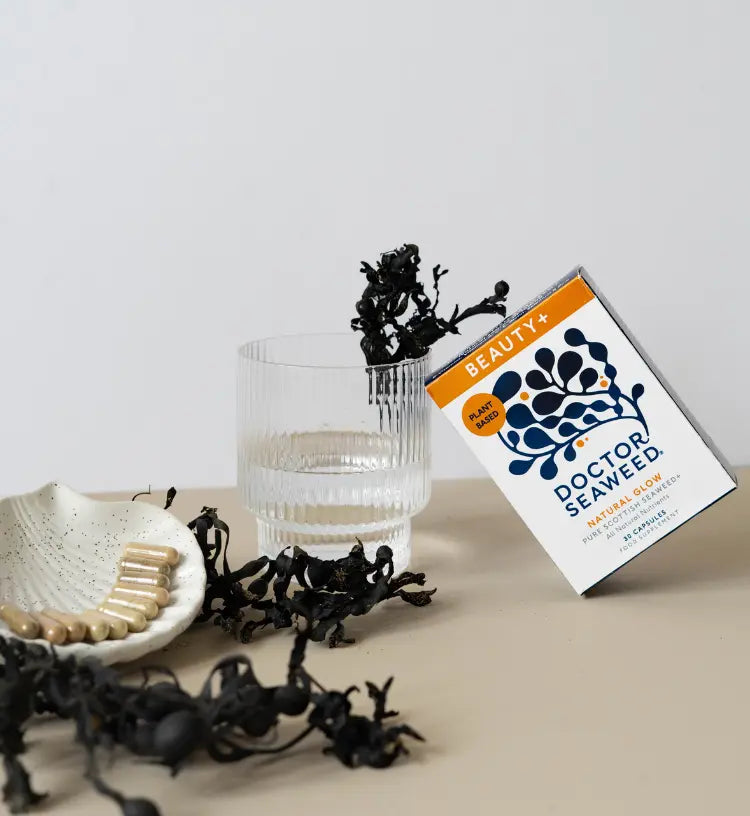 30 day money back guarantee
We are so confident on how wonderful you will feel, we will give you a full product refund if you are not 100% happy within 30 days of trying Doctor Seaweed's supplements.